28August 2020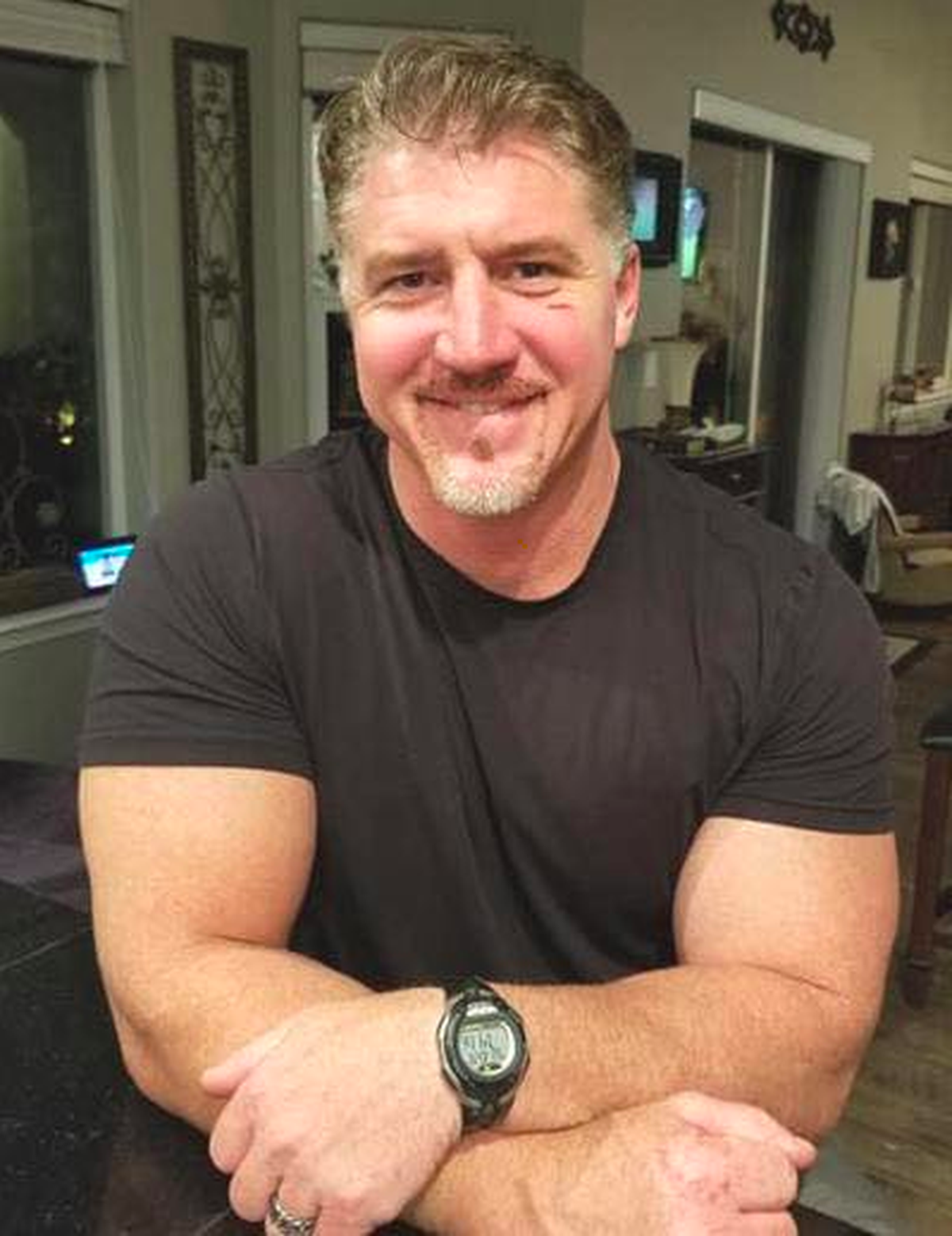 Detectives with the Idaho State Police and the Bonners Ferry Police Department apprehended a local man on Thursday in connection with the March 12 murder of a chiropractic physician in his Bonners Ferry office.
The suspected killer, Daniel L. Moore, 63, was also a chiropractic practitioner, according to the Kootenai Valley Times.
Investigators working with the Boundary County and Kootenai County Prosecutor's Offices discovered "engaging" proof and an intention for the shooting, the release said. But police has actually chosen not to release those information to prevent interfering in judicial proceedings, the release stated.
Moore was arraigned on second-degree murder charges Friday early morning in the Boundary County Courthouse and remains in the custody of the Boundary County Jail, according to an Idaho State Police news release.
The victim, Brian Drake, is made it through by his other half and four children. In a joint statement, Drake's household explained him as somebody who loved his patients and serving individuals.
"He brought delight and laughter to those around him," the household wrote. "He had a tremendous heart, and his loss has actually wrought an incredible hole in our hearts. We will never ever understand the senselessness of the loss of Brian's life."
Idaho State Police and Bonners Ferry Police worked "tirelessly and diligently" to discover the believed killer, the family's statement said.
"Still, those efforts can not alter the truth," the declaration read.
"His kids will grow up without the caring dad who was their rock and champ. His bride will not grow old with him, sharing the pleasures and concerns of raising their children together. All of us stay devastated and pray for justice."
Source: spokesman.com
Click to rate this post!
[Total: 0 Average: 0]